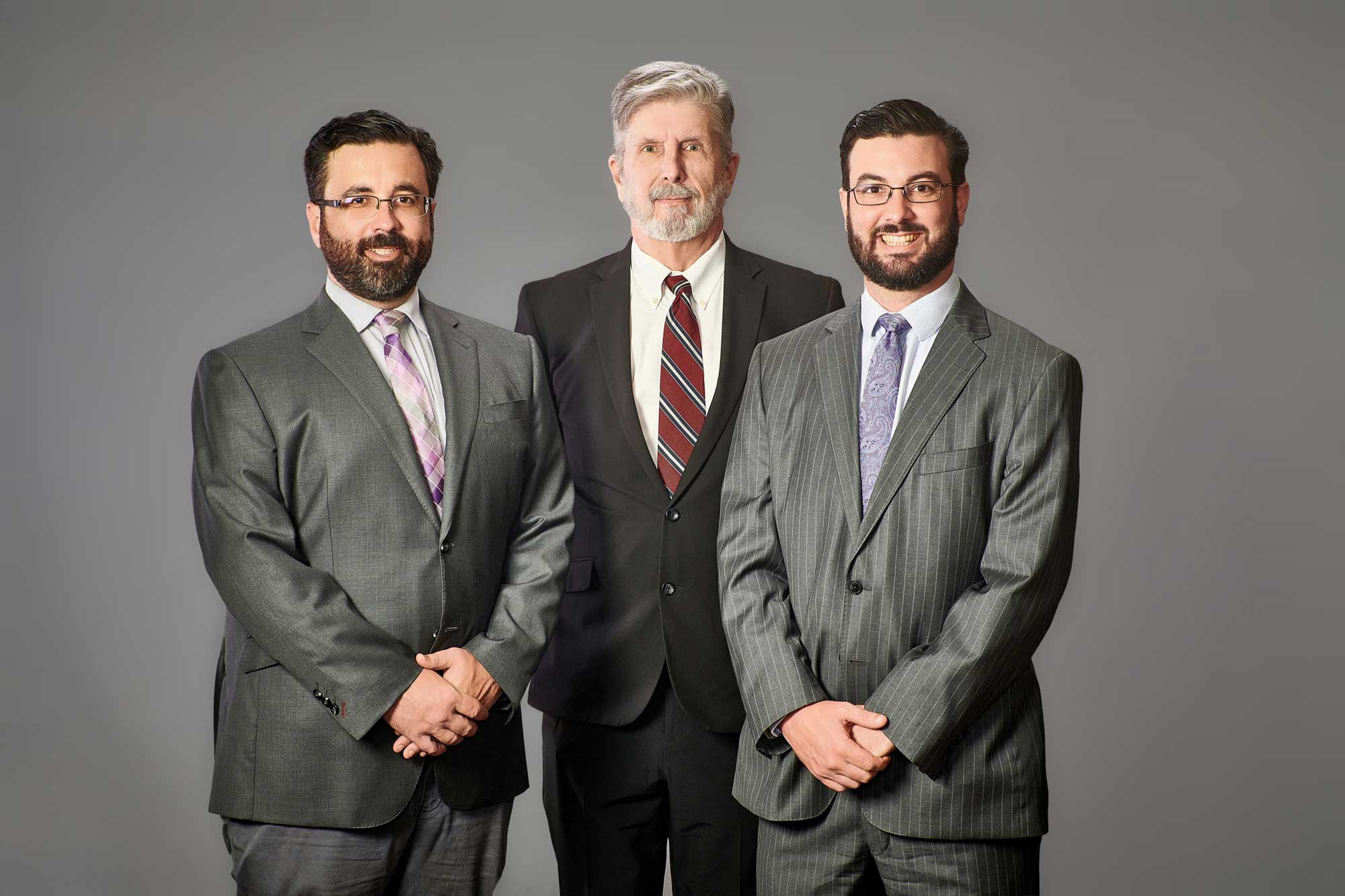 Firm Overview
The Law Offices of Coleman & Coleman are a Plaintiff's Personal Injury Trial Firm. At Coleman & Coleman, we routinely provide serious and aggressive representation on behalf of our clients regarding all aspects and phases of personal injury.
With over 35 years of practice, our office has the necessary experience to confidently represent auto, car, and motorcycle accidents, medical malpractice, slip and falls, and products liability. If a person, business, or other entity has harmed you through careless or thoughtless actions, they may have a legal and moral responsibility to restore you to your previous health and finances, as well as they can. However, personal injury law is highly complex, which often makes it difficult for victims to receive fair compensation. Should the unfortunate circumstance arise where you are injured and in need of representation, that is when you need personal injury attorneys who have the experience and knowledge to truly understand the details of cases like yours.
Fortunately, the legal assistance you need is available.
The Law Offices of Coleman & Coleman have the resources and ability to take on a variety of legal claims, including:
Auto Accidents
In Store Accidents
Medical Malpractice
Personal Injury
Wrongful Death
Nursing Home Abuse
Product Liability
Trucking Collisions
Motorcycles Crashes
In addition, we also assist our clients with simple wills, estate, probate and guardianships. We also provide counseling and referrals to various reputable specialists in the legal field. Having been in practice since 1982, the Law Offices of Coleman & Coleman are familiar with the local legal landscape and know which professionals are good at what they do and who among them that can be trusted. We'll also handle your traffic court matters should the need arise.
If you are coming in for a consultation on a personal injury claim, we look forward to hearing from you. If you are unable to come to our office — we can be at your side within 24 to 48 hours.
Contact Us Today!
Please fill out the form below and we will be in touch with you about your case as soon as possible.
Practice Areas