Representing Injury Victims in Jacksonville, FL
The Law Offices of Coleman & Coleman have the skill, ability, and willingness to use every resource at our disposal to win your case honestly and ethically. Let our team help you with a free case review. No matter how you contact us, we are ready to help.
---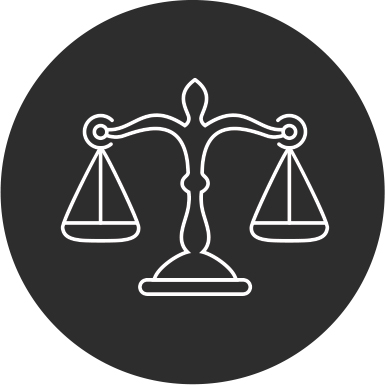 The Jacksonville Law Offices of Coleman & Coleman understands how injuries affect the lives of victims and their families. To be a personal injury trial lawyer, it takes years of experience and devotion to your profession and your clients. At Coleman & Coleman, our lawyers and dedicated support staff possess the expertise and skill to take your case to a jury of your peers.
---
You should not have to live with staggering expenses, reduced earning capacity, or other consequences of another party's poor choices. To discuss your grounds for compensation, we encourage you to act now to schedule a free initial consultation.
Asking a question does not require that you hire a trial lawyer. Feel free to call us at 904-355-0548 or simply ask your question by completing the form below. We'll get back to you as soon as possible, usually within a few hours.